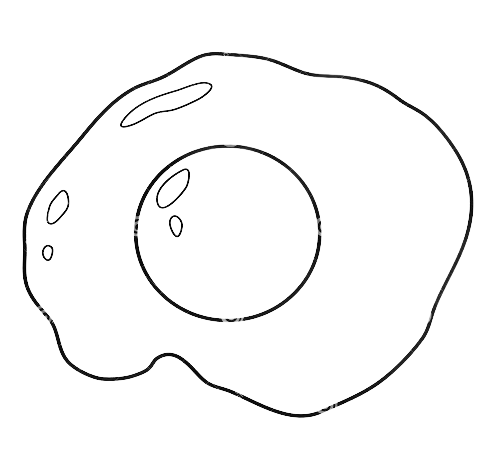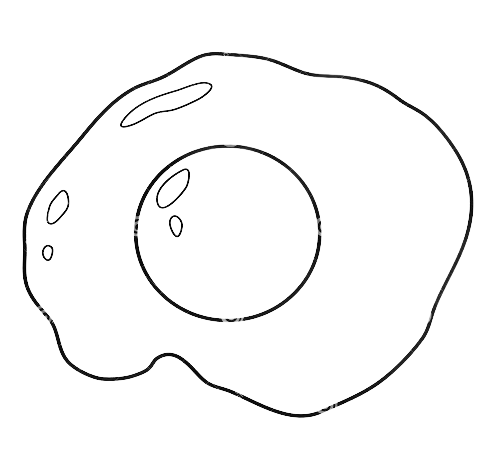 About Johnny G's Restaurant
Johnny G's has been serving cabbage town in old Toronto since 1975. Carrying forward a legacy of serving great food and drinks. Offering our guests a casual and welcoming dining ambiance. Our dishes are served fresh and never frozen. It's always delicious and locally sourced.
Johnny G's is always open early for Breakfast, stays open for Lunch, and Dinner. Come hangout and enjoy a drink on our patio, facing Parliament Street.